Welcome to Spoon and Spatula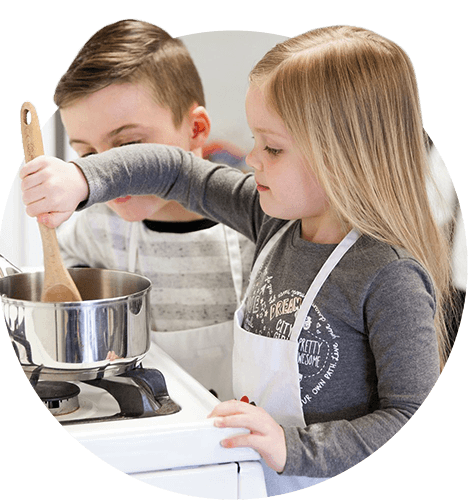 We help your kids learn to love cooking and creating
We offer a variety of options to teach your kids how to cook. Our classes are very hands-on and packed with information and fun! Most of our students do weekly classes where they come once a week and pay on a monthly basis. You can also do drop-ins where you pick and choose which classes you want from the weekly options as long as there are spots available. Last of all, we have seasonal kids camps on Saturdays once or twice a month and in the summer.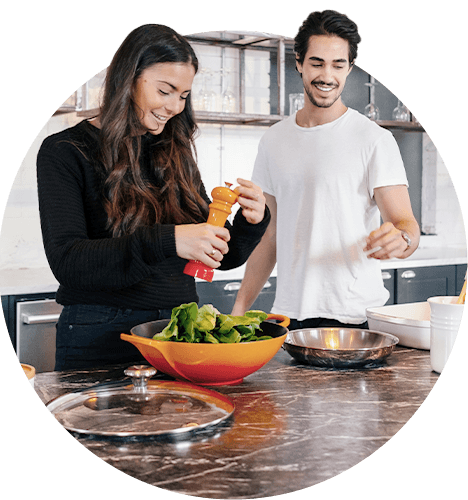 Don't forget about our adult cooking classes!
Whether it's for a date night or a fun night out, check out all of our great classes available for adults.