Enjoy Your Date Night With Spoon and Spatula
Date night is a time for couples to spend quality time together. So, why not take your date night to the next level and enjoy it by learning how to cook? Spoon and Spatula offers cooking classes as an alternative date night activity that will allow you both to bond while having fun in the kitchen. You can take a class alone with our wonderful chef or invite a few other couples to have a great big date night!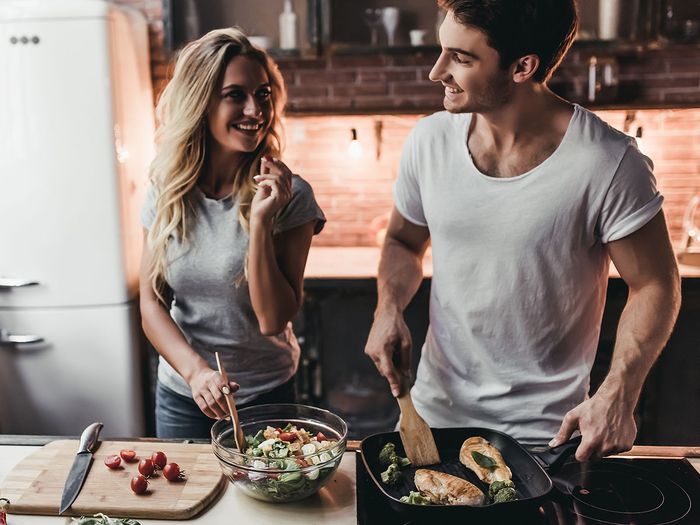 Spend Time Together With Your Date
You can enjoy a date night at home or go out to dinner, but why not take your date night up a notch and learn how to cook together. This is the perfect way for you two to bond while also having fun! By learning new recipes from our experienced chef, you will be able to spend quality time with one another that may lead into exploring other kitchen activities as well. You don't have to cook often after taking these classes if you end up loving it – this could just become your thing!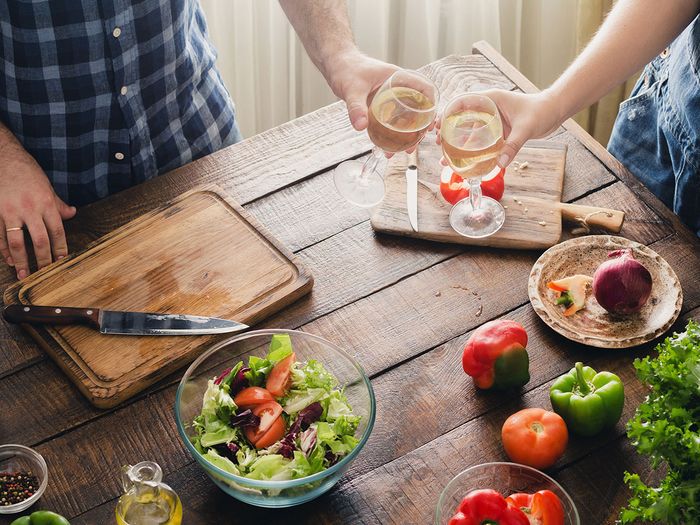 Have Fun Learning A New Skill
Cooking can be a fun and challenging activity, which is why it's the perfect date night idea. Not only will you get to spend quality time with your partner, but you'll also get to learn something new! With Spoon and Spatula, all of our classes are designed to be enjoyable for couples. Our chef is experienced in teaching beginners how to cook, so you don't have to worry about feeling overwhelmed. In fact, you'll probably end up laughing at some of the mishaps that may occur while cooking together.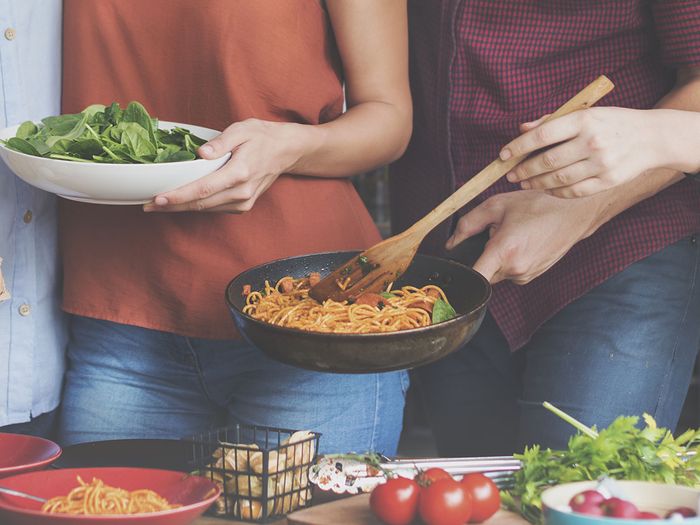 Have A Great Big Date Night With Other Couples
Invite some of your friends along on your next big date night so they can experience what Spoon and Spatula has in store for them as well. We offer cooking classes that are designed to be fun for people of all skill levels. This way, you can spend an evening learning a new skill with your partner along with friends that will make it even more memorable!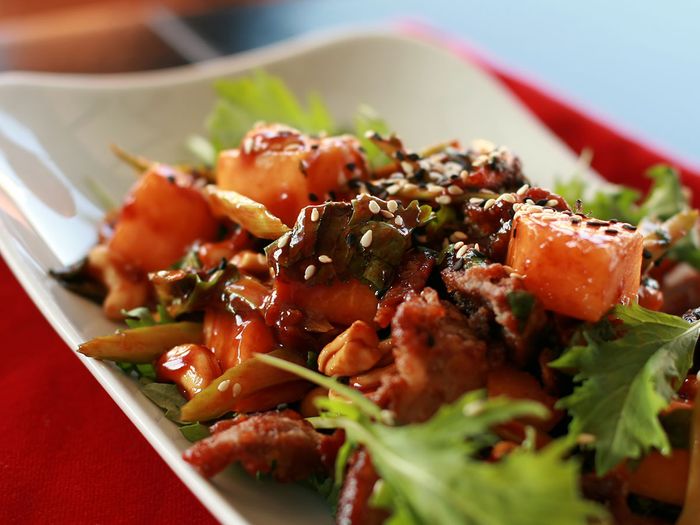 Take A Private Cooking Class
If you want to have an intimate date night with your partner, then take a private cooking class! This is the perfect way for you two to learn how to cook together in a stress-free environment. Our chef will guide you through every step of the recipe so that you can relax and enjoy yourselves. Plus, we always provide wine tastings as part of our classes so that you can sip on something delicious while cooking up a storm.
Cooking classes are becoming more and more popular as a unique date night activity. Why not try it out for yourself and see what all the fuss is about? With Spoon and Spatula, learning how to cook has never been so much fun!